Ford Driving Skills for Life Kicks Off 2020 with an Expanded Hands-On Safe Driving Tour for Newly Licensed Drivers
In a fast-paced world increasingly filled with technology, Ford Driving Skills for Life continues to provide free hands-on and online training to thousands of newly licensed drivers across the globe.
Now in its 17th year, Ford Driving Skills for Life is expanding its 2020 U.S. tour to offer more than 80 safe-driving training sessions in 18 cities across the country. The tour kicks off Jan. 25-26 at Manheim Auto Auction in Orlando, Florida.
Ford Driving Skills for Life captures teen and parent interest with safe driving clinics that pair newly licensed drivers with professional driving instructors and address critical factors influencing teen crashes: vehicle handling, hazard recognition, speed, space management, distraction and impairment. The clinics focus on skills and information not currently offered in standard driver education courses.
"Despite progress in recent years, teens continue to be overrepresented in motor vehicle crashes and fatalities across the country and vehicle crashes continue to be the leading cause of death for newly licensed drivers," said Jim Graham, global manger, Ford Driving Skills for Life. "We look forward to continuing and expanding our efforts to help reduce the number of crashes and fatalities through real-world training and improved decision-making skills. Working with all of our partner organizations we believe we are making a substantial contribution to safer driving."
As new technology and mobility options continue to emerge, Ford Driving Skills for Life training also highlights the role vehicle technology can play in saving lives, in addition to addressing issues surrounding the relationship between cyclists and drivers, safe use of electric scooters and safety protocol for using ride-sharing services.
Learn more
_____________________________________________________________
2021 Ford F-150 And Bronco Color Names Allegedly Revealed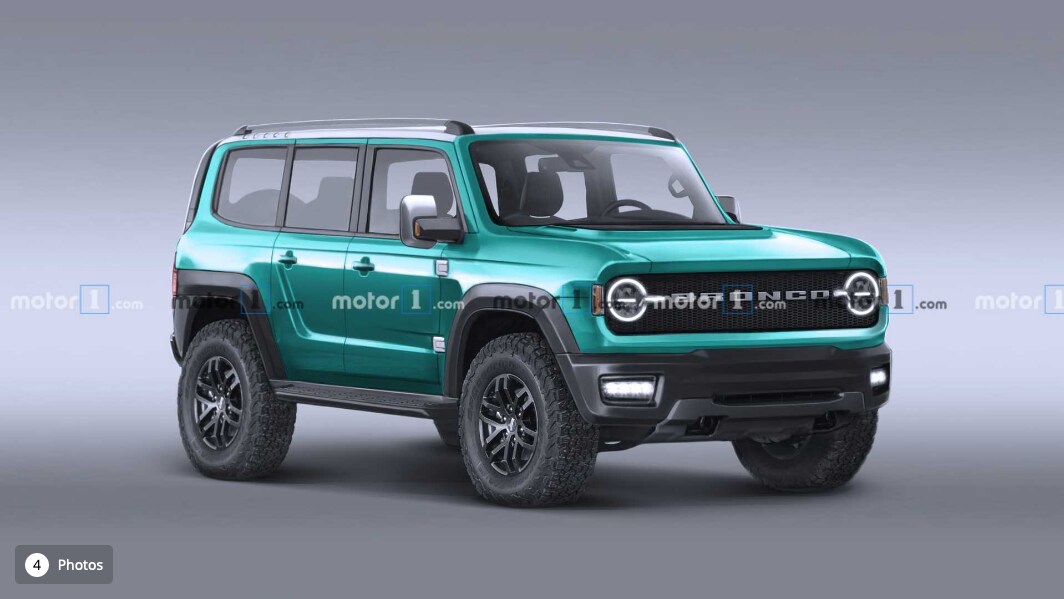 Adrian Padeanu, Feb. 11, 2020, Motor1.com
Some of them have some cool names, such as Area 51 for the Bronco.
Thanks to an anonymous tipster, we now know a lot more about the next-generation F-150 and the revival of the Bronco than we did last week. One more piece of the puzzle is falling into place as the folks over at the F150Gen14 forums have discovered the paint options Ford will offer for its two hotly anticipated products. The shades with their corresponding names show up on the Automotive Touchup website, which as the name implies, sells touch up paint to match the OEM color of your vehicle.
While the F-150 is set to have 15 shades, the new Bronco will only get nine, assuming all of the available paints for the two vehicles are listed on the website. There's also the matter of availability to take into account as Ford could make some changes to the color palette throughout the life cycle of the two models.
_____________________________________________________________
Here's when the next Ford Mustang will probably go on sale