Ford Pro gives Ford Transit Drivers a High-Def Look!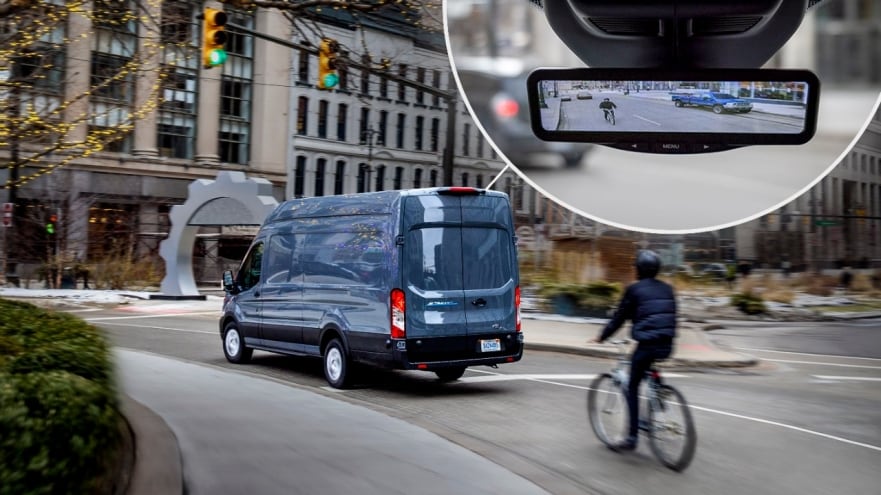 See what our team at Bayside Ford in King George found about Ford Transit Drivers. Ford Pro gave them a high-def look. 
Ford Pro™ has implemented the latest technology for commercial customers with its Digital Rearview Mirror, available on 2023 Ford Transit® and E-Transit™ vans1. The Digital Rearview Mirror has a high-definition monitor which provides a panoramic view of what is behind the van, enabling drivers to quickly spot cyclists, pedestrians and other vehicles even when there are bulkheads, cargo, passengers or windowless rear doors in the way. A video demonstration of this feature can be viewed online; more information can also be found on the Ford Pro blog.
• Note: Feature not available on Chassis Cab, Cutaway, Transit Trail and Low Roof models. 
Check the Bayside Ford website to see if these models are available!